OUR NUMBER ONE GOAL IS TO PROVIDE
Exemplary Service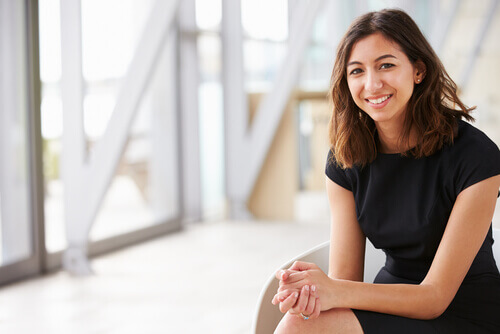 Alexandra was born in the Philippines and raised in Bonita/Chula Vista, CA where she now resides with her husband, two kids, and a menagerie of pets. Alex is a second-generation broker who believes in always providing the best possible customer service.
Here's the thing. Alex is one of the best real estate agents you will find in San Diego County Period.
Every client helps provide for her family and therefore each client is taken care of with the utmost possible care. She sticks to her values of never asking someone to do something she would not do herself, hard work equals success, follow through on a promise is a must, never offer something you cannot deliver, and try always try to have fun. She enjoys explaining things to clients and providing options because as a client you have options- never let anyone tell you that you don't.
No matter who you choose you just want what's best for you right? Well that's what you get when you choose to work with Alex.
You will never feel like you're sweet-talked into a deal you don't agree with. Alex respects her clients and offers guidance with your best interests in mind.
Alex simplifies the complicated.